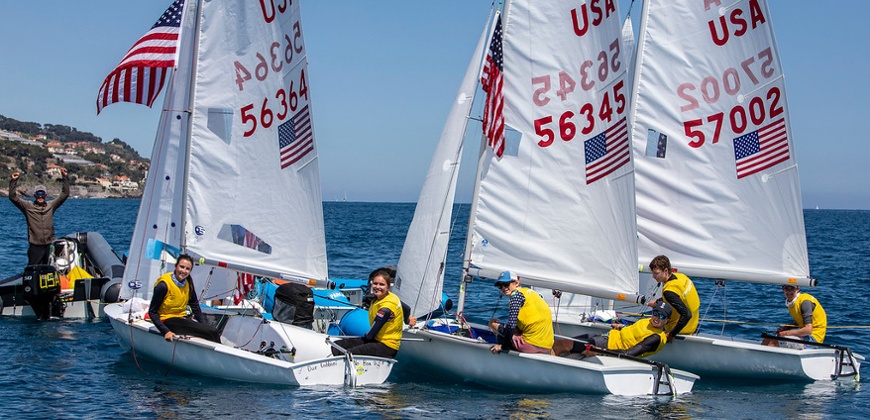 The Mackay built 420 has consistently been sailed by world champion winning crews, right from the very first time the boat entered into a world championship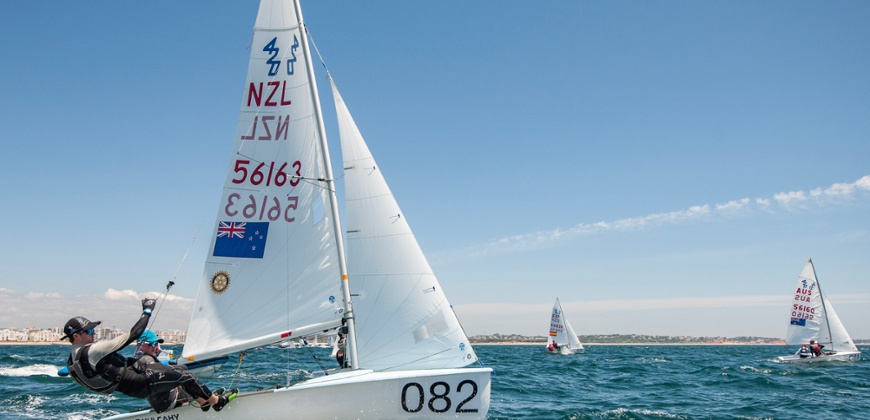 There is a fantastic source of tuning tips on the 420 Class website.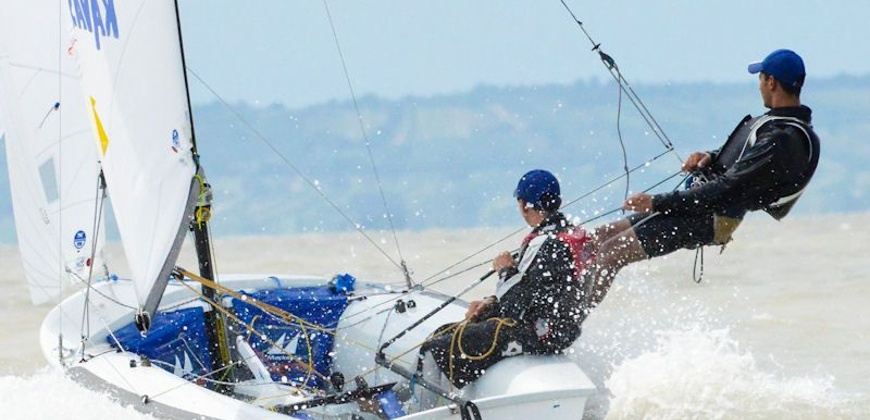 Mackay Boats started building the International 420 in 2011. Introduction of the 420 was preceded by 2 years of development and design to produce the fastest shape and best structure to ensure the Mackay 420 lived up to the same winning reputation as our winning 470's.