Bieker Moth
Bringing you ever closer to lightning speed.
When a group of top navel engineers, designers and builders come together with very few design restrictions, something quite remarkable is born. Meet the Bieker Moth, sailed by world champions.
Specifications
Length overall 3.355 m
Beam 2.250 m
Max. luff length 5.185 m
Max. mast length 6.250 m
Hull weight Unrestricted, general weight range 10-20kgs
Rigged Weight as little as 26kgs
Sail area 8.25m
Optimum skipper weight 60-80kgs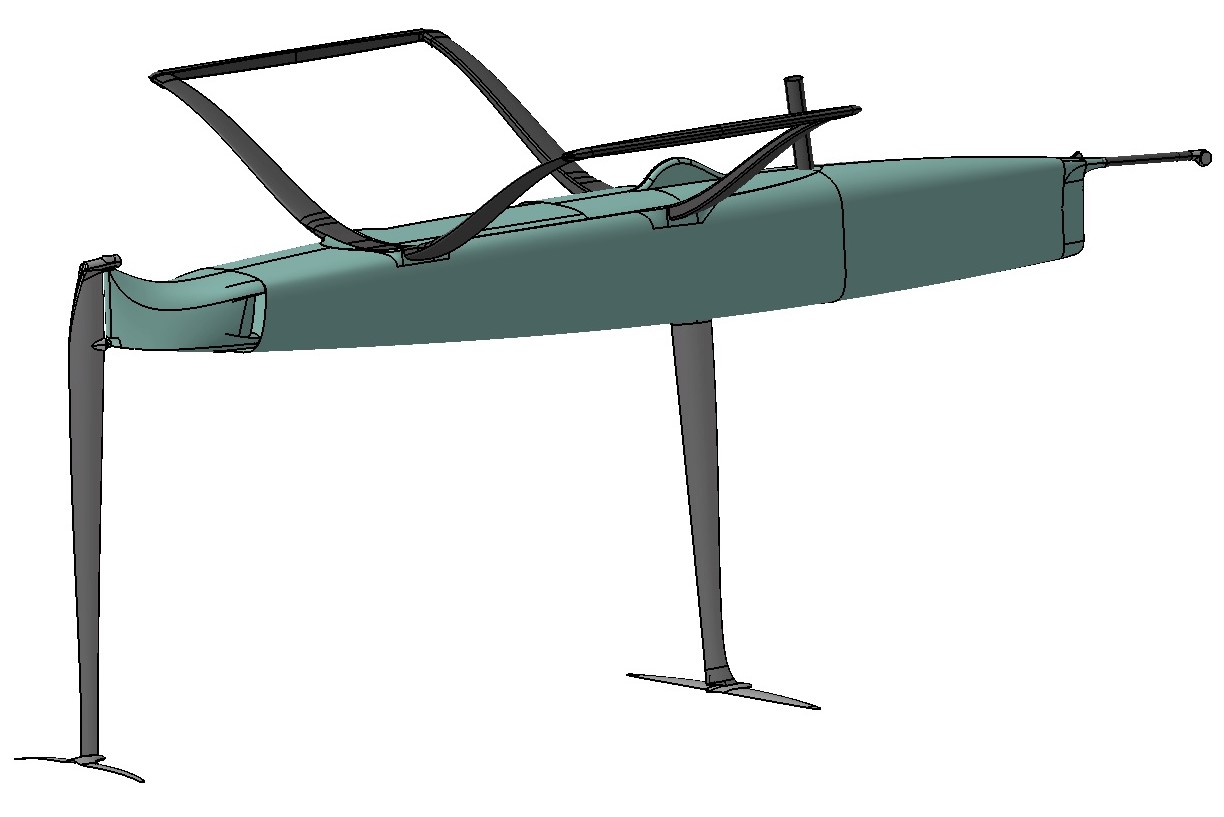 The Build
Producing consistency into everything we build is our goal. We strive to make sure that the platform (hull and wings) we supply are the best possible and very consistent. Every part is checked, weighed and recorded so we have a complete build record for each boat.
Sailors can also apply their own expertise to develop their boats further.
Spare parts can be fitted easily and means that upgrade parts can be adapted to existing boats.
The Moth is full of ever developing parts so it is an ongoing project for us to apply the concept as each part develops.
The Hu

ll
The centreline-joined hull is built from pre-preg carbon fibre on a nomex core. The hull is a comparatively high-volume displacement shape, with a rocker profile for easy low ride handling and un-sticky take-off characteristics.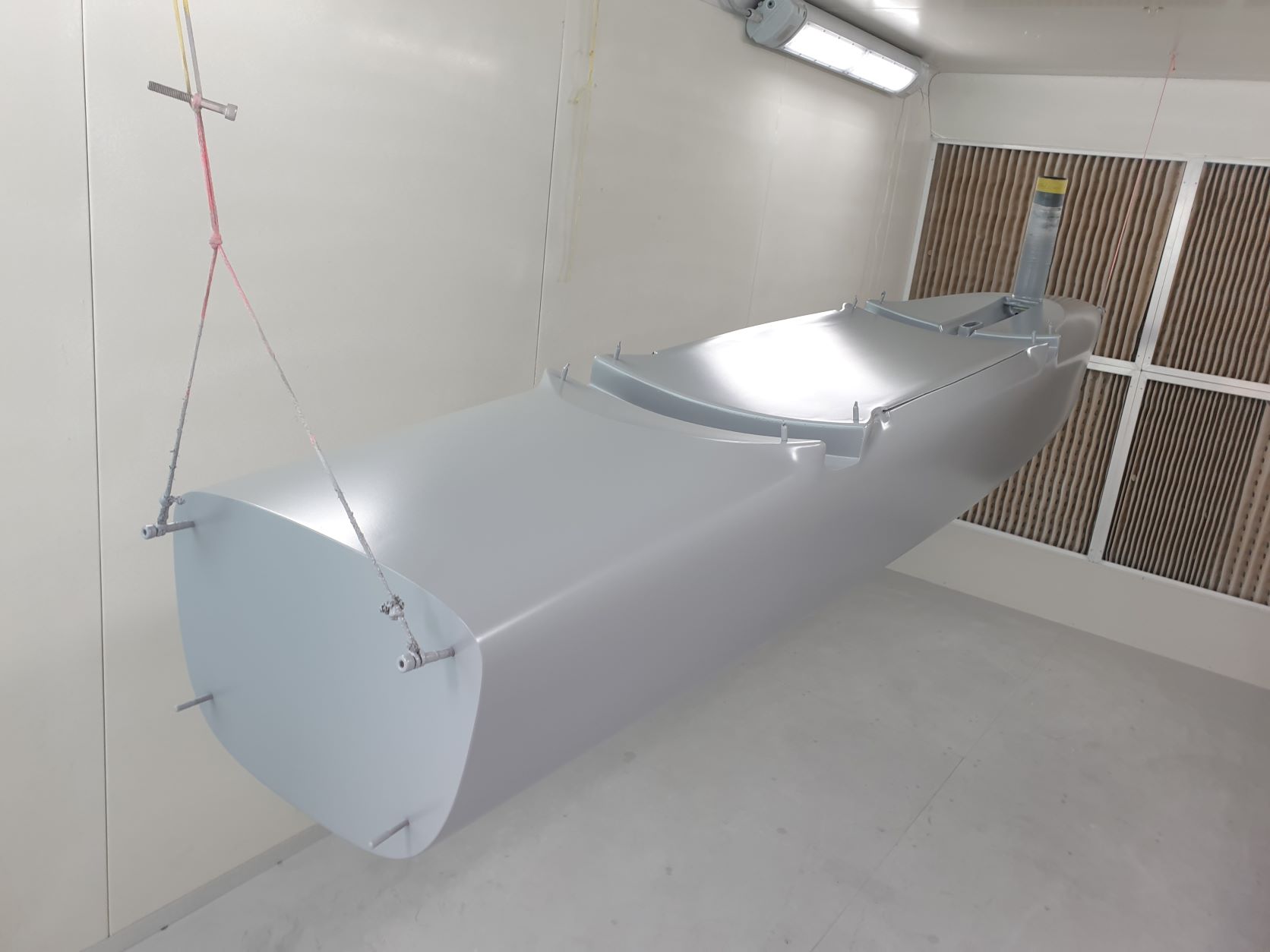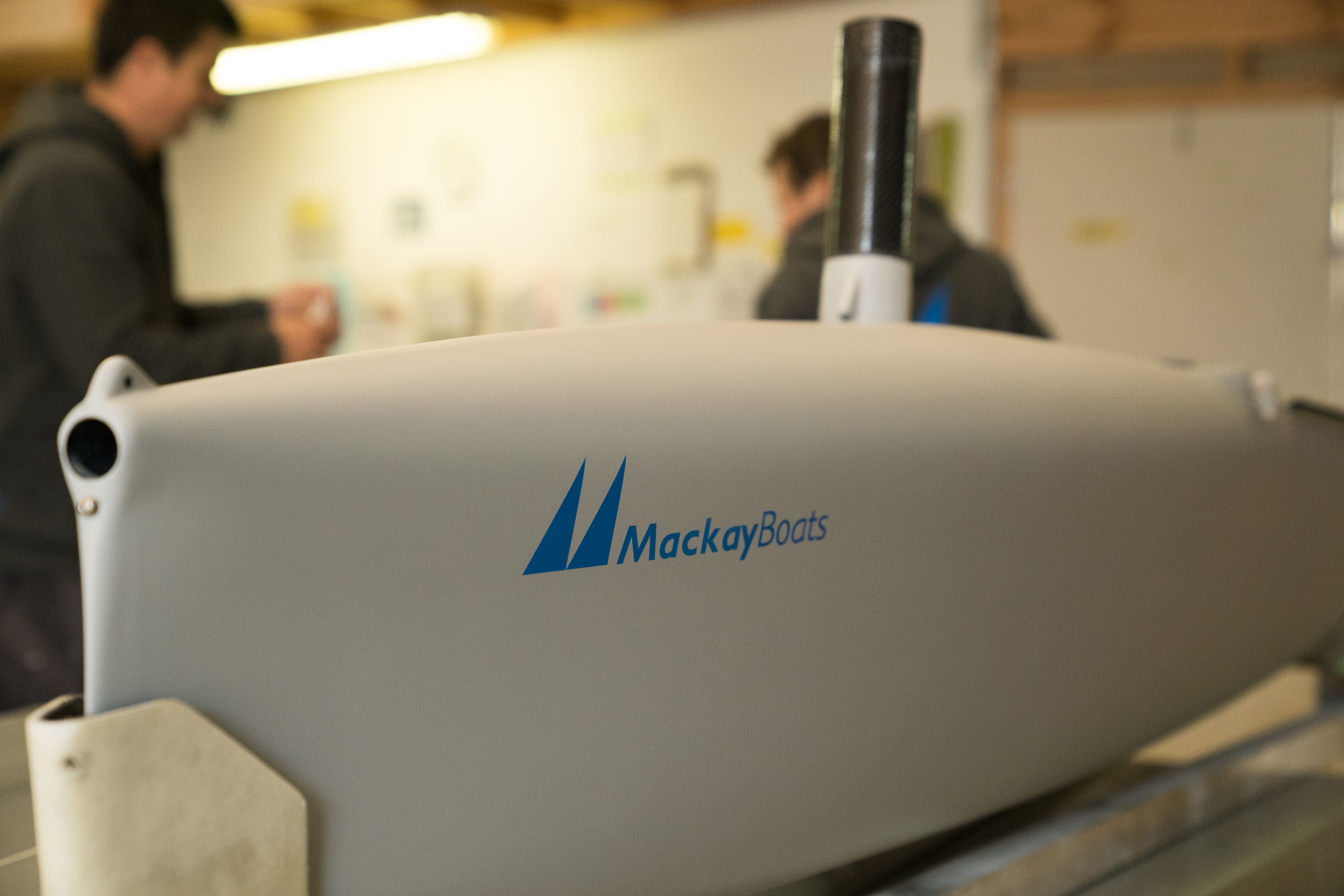 The Deck
Designed with a deck-sweeping rig in mind, a fairing panel on the deck aft of the mast enables the sail to be sealed onto the deck. This feature reduces drag, makes the sail more efficient and allows the boat to get the most from the end plate effect.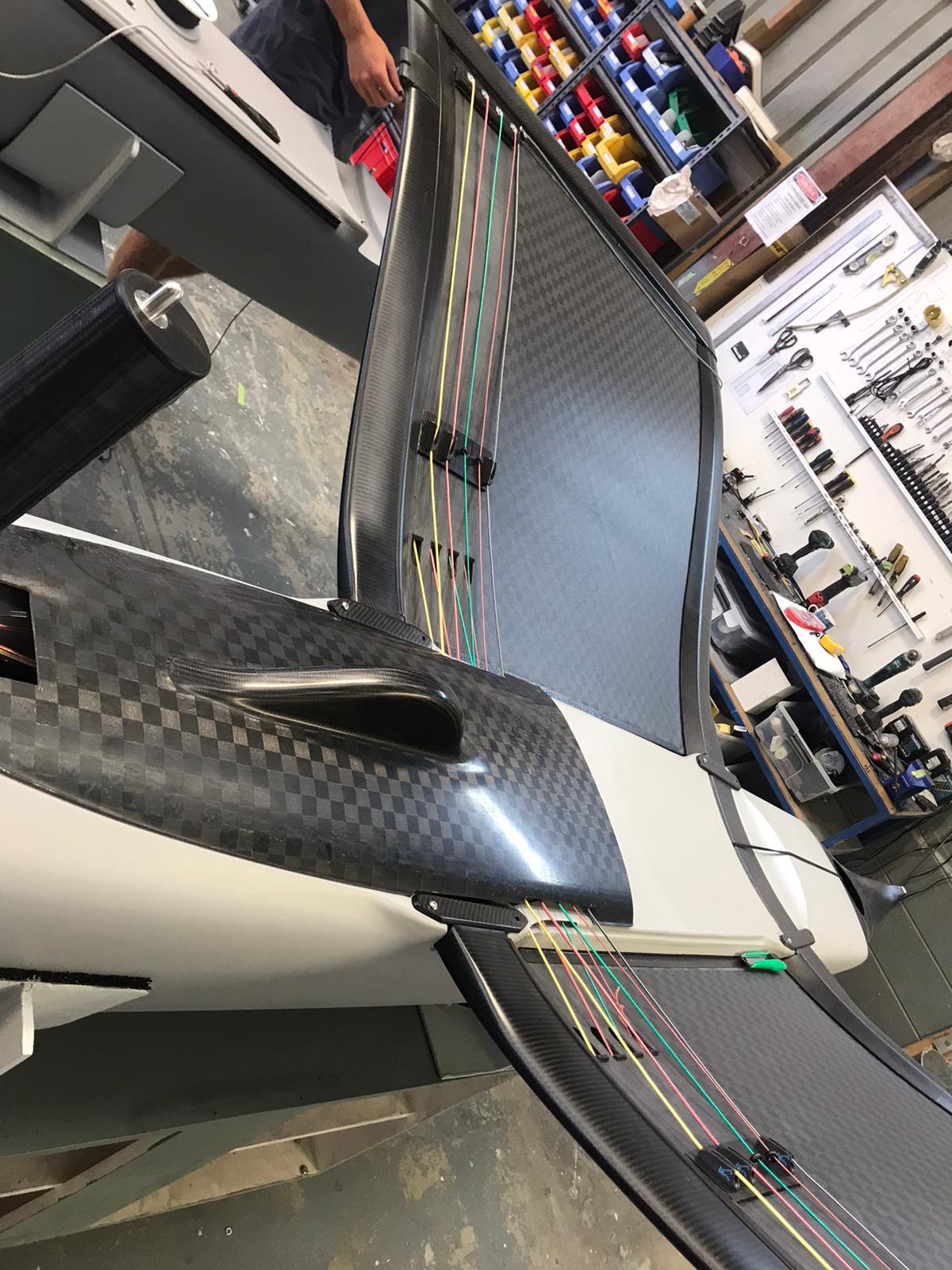 Wing Beams and Solid Wings
Using minimal tramp area, the platform concept minimises aerodynamic drag and heeling moment.
Stiff single piece wing beams located in rebated deck sockets maximise effective beam when heeled to windward through a curved, high angled shape.
The wing beams are high modulus pre-preg carbon, constructed as a single piece using bladder moulding. They are designed to eliminate the need for compression struts and unnecessary joins. This rigid wing frame also reduces windage and streamlines the platform.
The solid wing option reduces aero drag and makes the boat faster to tack and gybe. This wing also enables sailors to impart kinetic energy into the boat during tacks and gybes.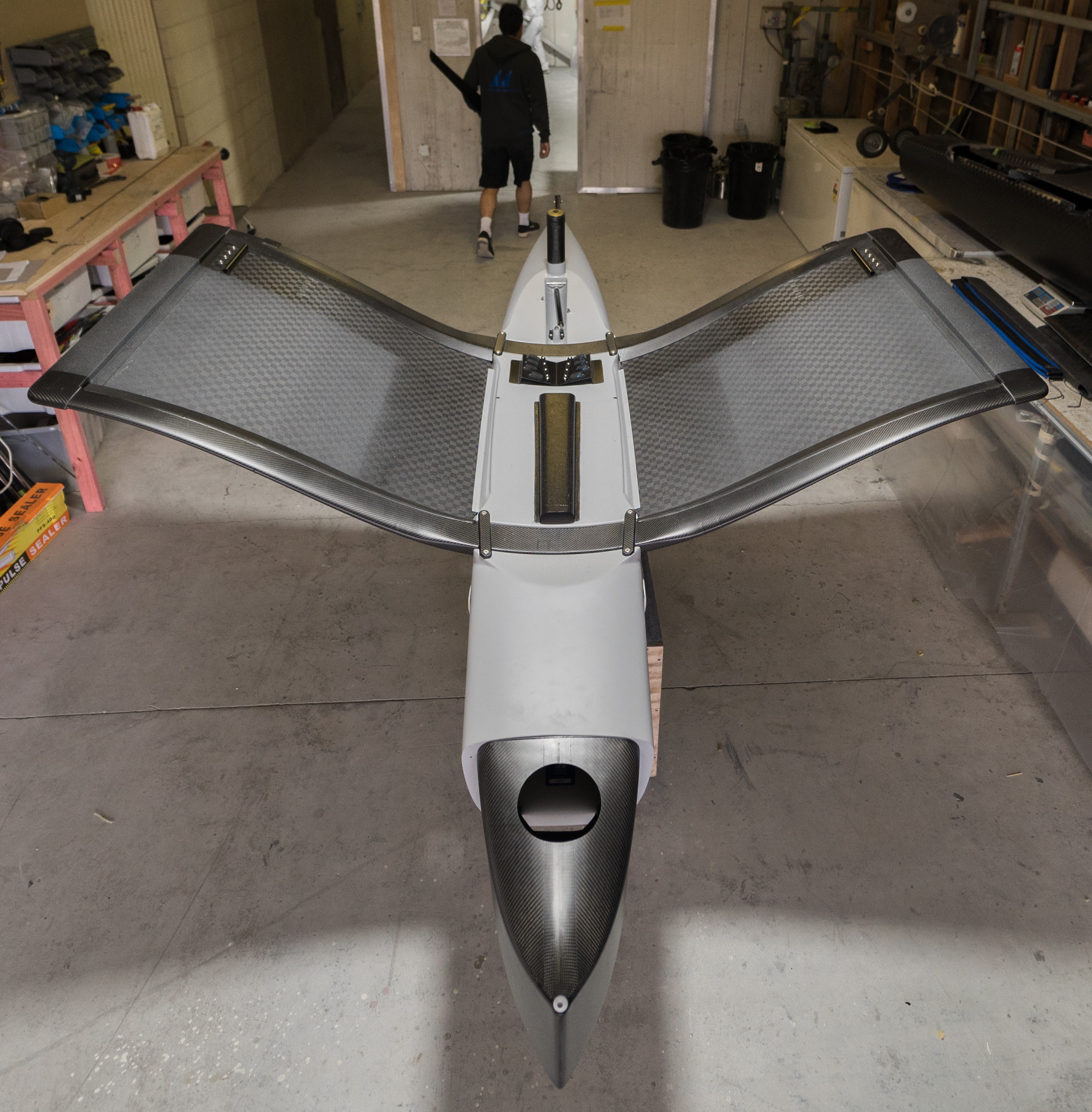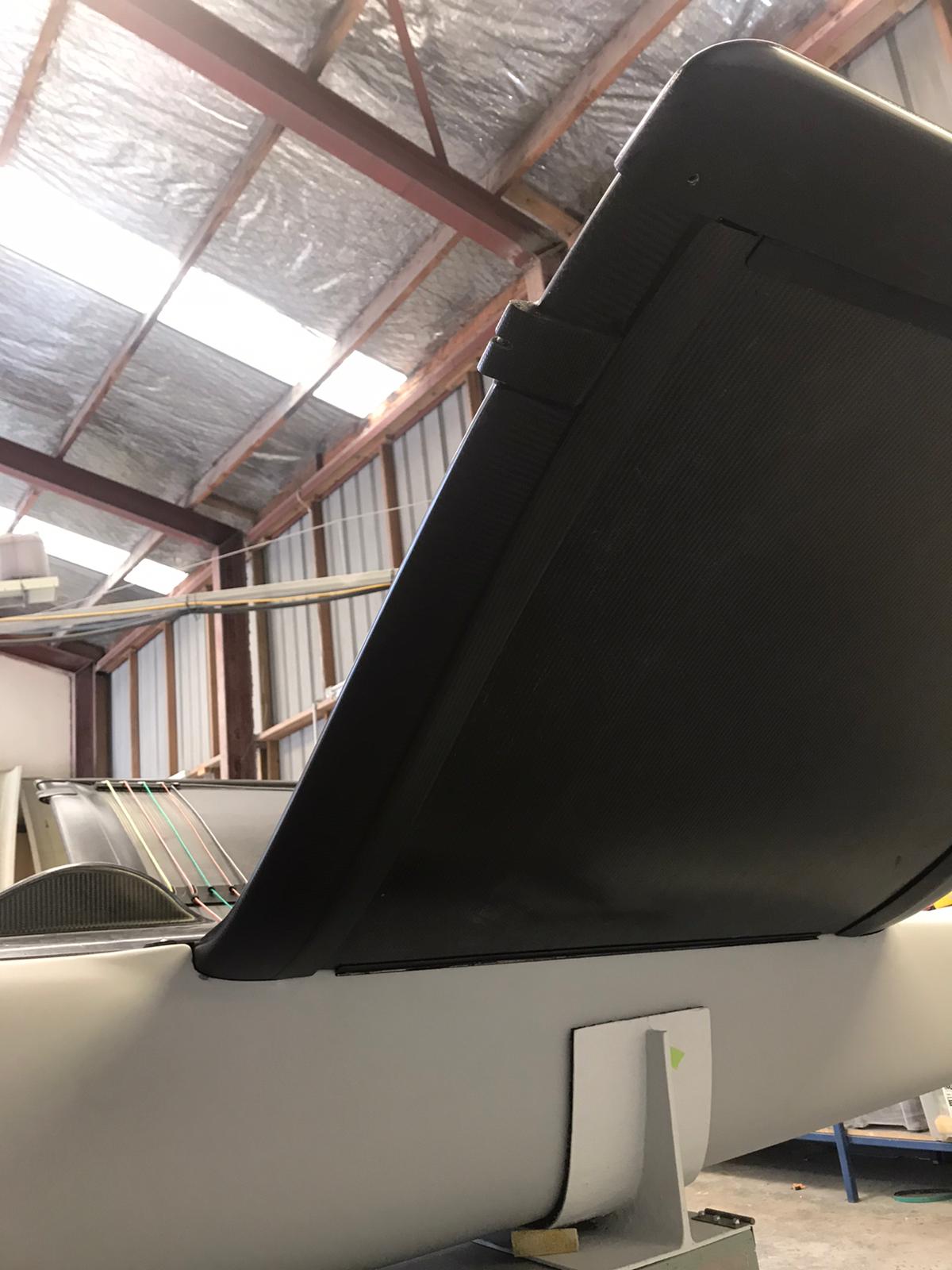 Internal Take-ups and Controls
The take-ups from the control lines have been designed to run inside the solid wing which further reduces drag. This concealed control system along with the control line configuration makes for a clean deck layout.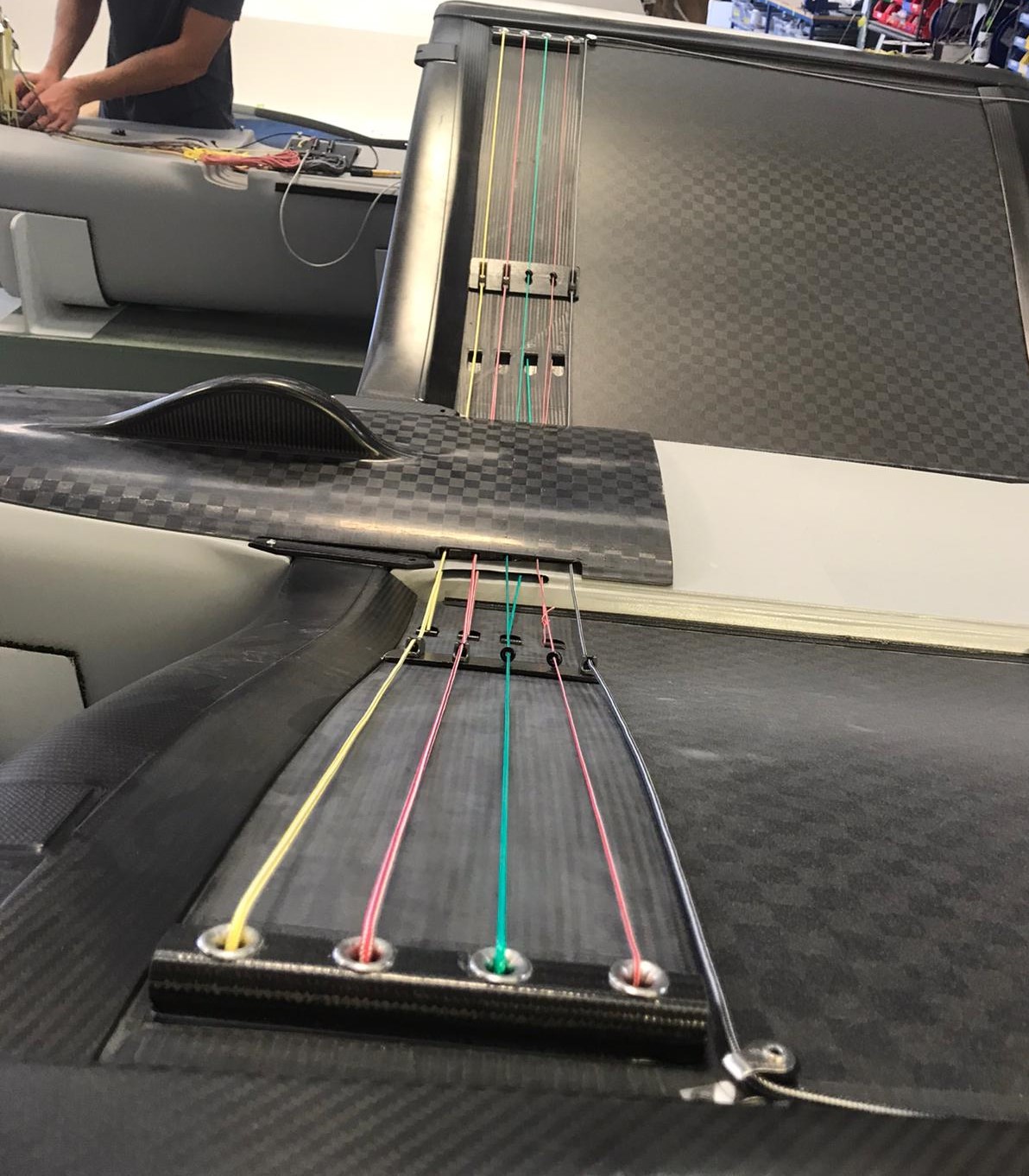 Foils
The foils are made from high modulus pre-preg carbon with foam cores in the verticals for incredible stiffness. Using state of the art production techniques, the single piece foils are cured at high temperature and pressure with precision alloy tools. The foils come faired, finished and ready to race.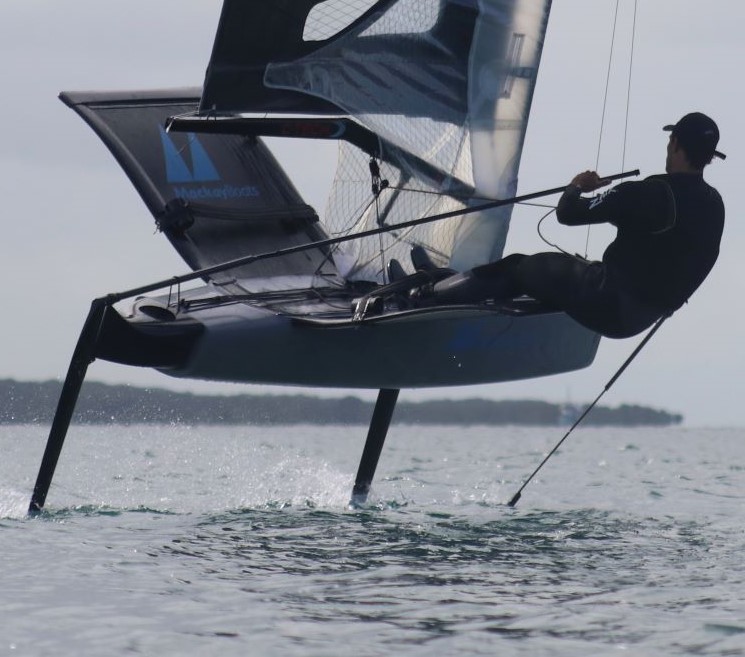 The Team
The team behind the Bieker Moth capitalises on a diverse background in high performance boats, from the America's Cup to i14s, foiling kites, 18' skiffs, Moths and Olympic classes.
Scott Babbage Project Manager

Paul Bieker Naval Architect

Riley Dean Design Engineer

Leopold Fricke FEA engineer

Hal Youngren Foil Section Designer

Nico Rousselon CFD engineer

David McDiarmid- Mackay Boats Director
Sorry, we can't find and posts.