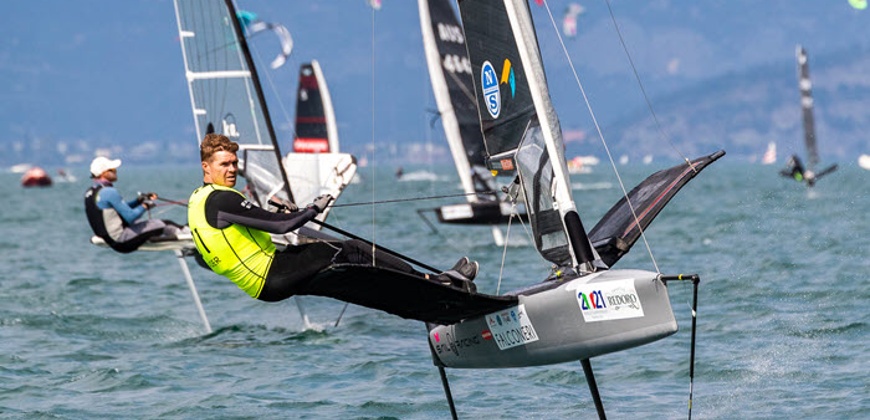 "Fast" just got redefined at the 2021 Moth Worlds with the Mackay built Bieker Moth being the choice of boat sailed by the top six.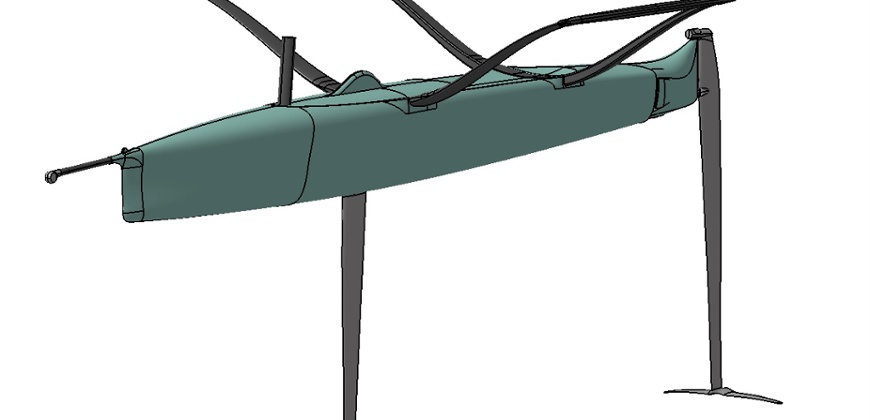 Design and prototyping of the boat began after the 2017 Moth Worlds in Italy where focus went into minimising aerodynamic drag and heeling moment. To this day, the design continues to evolve based on feedback from sailors and new ideas and improvements from designers.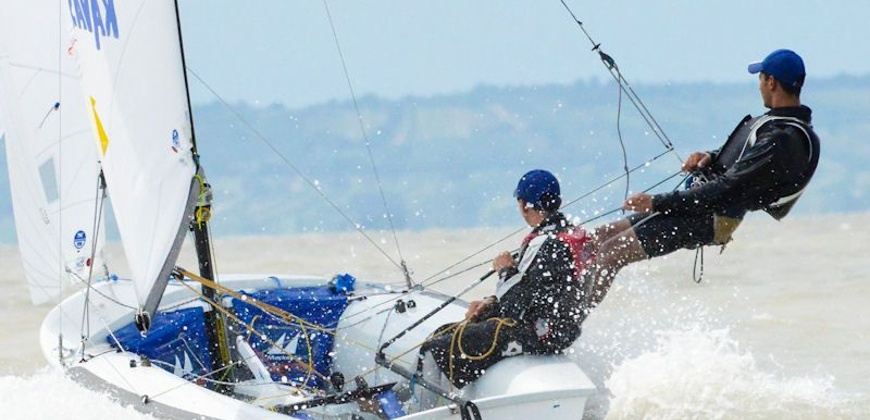 Mackay Boats started building the International 420 in 2011. Introduction of the 420 was preceded by 2 years of development and design to produce the fastest shape and best structure to ensure the Mackay 420 lived up to the same winning reputation as our winning 470's.