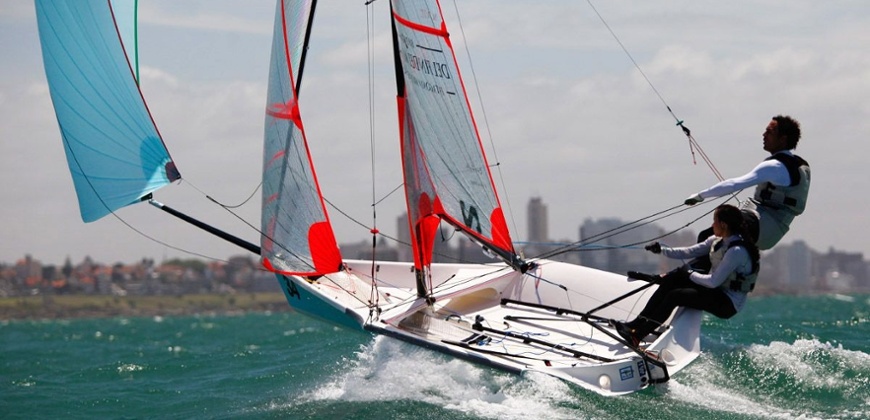 The 29er is a true high performance skiff - a two man, single trapeze, asymmetric spinnaker boat. 29ers are built on five continents, to exceedingly strict one design standards, and under strict control of World Sailing.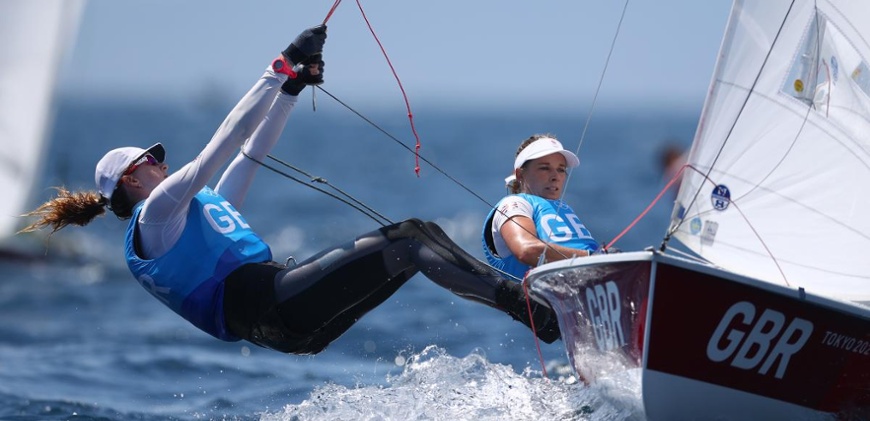 Since our first build in 1993, a Mackay built 470 has helped produce Olympic glory and world champion sailors year on year.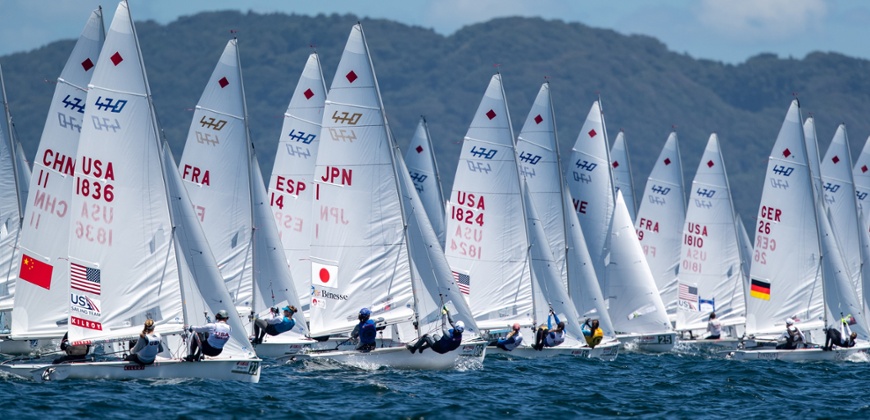 While the 470 has been an Olympic class boat since 1976, it has universal appeal - sailed today for both recreational purposes and superior competition by more than 30,000 sailors in 42 countries worldwide.